A lot of people try to credit my success in business to "going to business school"
Yes, I went to NYU Stern.
But let me set the record straight.
No, it did not teach me how to run a business. At all. Period. Point blank.
Ok, glad we got that out of the way.
One thing that has been crucial to my success and being profitable each year for the last 6 years in business has been a mastery of finance and accounting.
No, not the type you learn in business school that is theoretical and for large companies.
I'm talking about the type of finance and accounting you need to run a real, profitable, cash flow generating small business.
This year I'm launching what I'm calling "The course I wish NYU Stern would have taught me"
Ok, maybe I won't call it that.
Let's go with "Finance for Agencies".
Each course at NYU cost ~$5,000 when I was there.
This will cost $997.
Why so much less? Because I want it to be accessible to more people.
Why not free then? Because:
People don't value free things. I want people to actually learn. And if you put money up, there's a greater chance you will actually do that.
There's a sh*tload of value here.
This is a course about money, after all. With all that money I'm about to help you put in your pocket I need to make some money too ;)
If you're running a business, I without a doubt think this is worth 10X any class at NYU or other business school you can take.
Why? Because it's written by someone who has been operating a profitable small business for 6 years.
I want to teach you the real sh*t you need to run a business.
Who will find value in this?
Small business owners (US based)
Service based businesses
Agencies
Consultancies
Creatives
Freelancer

So, what topics will be covered?
Foundational Principles (unless you understand all this don't keep going)

Accrual vs cash accounting
Income statement
Balance sheet
Cash flow
How agencies make money
Advanced

Bank account structure and accounts you should have
How to re-balance your cash accounts to maintain a profit
Working backwards to determine how much you should spend or price
How much should you spend on expenses?
Financial modeling
Financial reporting

What reports should you have?
The difference between looking back and looking forward

Forecasting and projections
Per project profitability
Marketing spend analysis
Cash reserves
Credit cards - when to use
Lines of credit - when to use
Cash collection
Matching revenue to expenses so cash flow is good
Structuring contracts and payment terms so you can use customer money to fund your biz and growth
What type of legal entity should I have
Taxes - what can you expense, how to save for it, how to pay, when to pay
What should a bookkeeper do?
What should you expect your accountant to do?
What should you expect your CFO to do?
The 3 roles you need to form your finance and accounting team

Hiring a bookkeeper
Hiring an accountant
Hiring a CFO

CFO / Finance manager? Should you hire and when
What numbers should I be looking at each day and each week to see the health of my biz
Creating KPI dashboard
Interpreting numbers - when I see a number or KPI was does it mean?
What financial templates and scorecards should I have?
When to hire full time vs outsource (wink wink back office as a service)
Your Instructor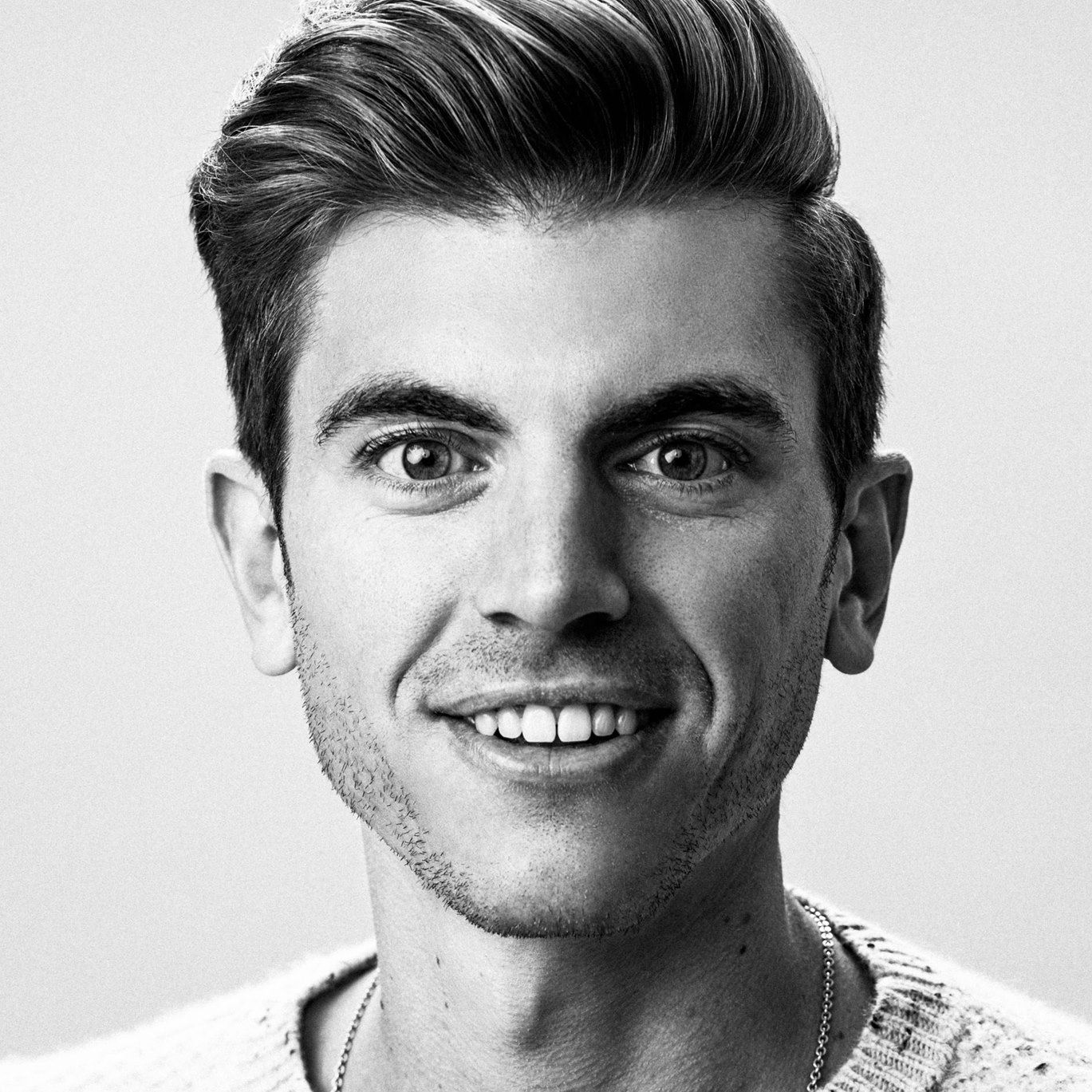 I started an agency called Jakt in July 2012.
In 2014 we did 7 figures in revenue and have every year since.
In 2018 we did $4M in revenue with a 20% profit margin.
Maintaining a 20% profit margin with that kind of revenue didn't happen by chance.
No, it was very calculated and only possible because of the financial systems put in place.
In 2019 I stepped away from the day to day of Jakt so that I could take everything I learned while building Jakt and spin it out into new businesses and offerings, all specifically created to help agencies and agency owners.
Right now there are few offerings:
The Finance for Agencies course!

The goal of this course is to help agency owners have a deep understanding of finance so they can manage their agency finances and be extremely profitable OR if they decide to outsource, they won't blindly do it and will have a deep understanding so they can make sure it's being done well.


Polpo Finance — a CFO + accounting service for agencies. Have the same team that manages the finances for Jakt manage your finances and help you run predictably and profitably.


Service Based Businesses — a private online Slack group that I moderate for agency owners. Every day I'm in the group answering questions from members about their business. No topic is off limits. Topics include, but are not limited to, sales, hiring, firing, marketing, finance, management, culture, emotional health, mental health, accounting, etc

My goal with this group is to help other agency owners avoid the pitfalls I ran into and accelerate their growth.

Group members also get access to materials, systems and processes that we've used for years at Jakt to help run the business (e.g., legal templates, financial templates, sales templates, scorecards, etc)
Frequently Asked Questions
When does the course start and finish?
The course starts now (well, when it's re and never ends! It is a completely self-paced online course - you decide when you start and when you finish. If you purchased the course as a pre-sell purchase, the course should be available starting July 2019.
How long do I have access to the course?
How does lifetime access sound? After enrolling, you have unlimited access to this course for as long as you like - across any and all devices you own.
What is your refund policy?
If you are unsatisfied with your purchase, contact us within 30 days of your purchase and we will give you a full refund.
When will the course be available?
We are aiming to release the course in July 2019.